Oh no! Something has gone wrong error in Zorin os 16 (based on Ubuntu 20.4)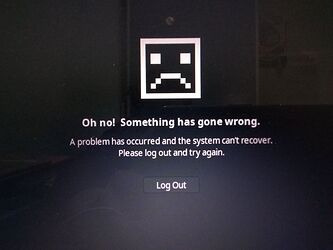 Today I have updated my system with software and updates and then after installing of updates it asked me for a restart so I pressed yes and then my system started to reboot and after boot a sad face camera To my screen saying "oh no! something has gone wrong" . Then I searched for some tips in Google and according to the tips I pressed Ctrl + Alt + F3 and this came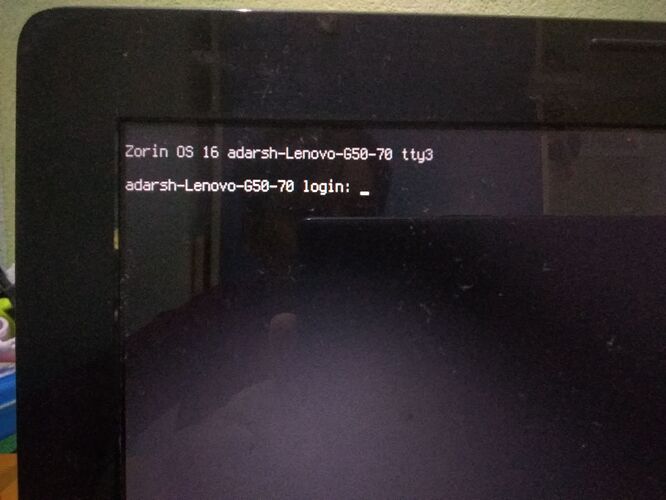 Then I entered sudo apt-get update and pressed enter. Then I try to enter my password but my password was not entering, then I thinker that maybe it's like sudo su and I enter my password and pressed enter but it showed login failed so I thought that there may be a mistake and tried, again and it showed login failed and I have tried it's 13 times more and still every time it is only showing login failed. I am sure that I Amy not entering wrong password but it is saying wrong. Why this is happening. Please help me.
My name is Adarsh Meher
I am using Zorin os 16 which is based on Ubuntu 20.4
I am a new Linux user.
I am using Lenovo G50-70
If you know what is the problem then please help me.