It has drivers for my Realtek wifi dongle. Got 190Mbps. Fedora 37 doesn't, BTW. No driver for my Brother printer tho.
This guy has a hack which will let you run it off the USB stick. No store and you can't install anything.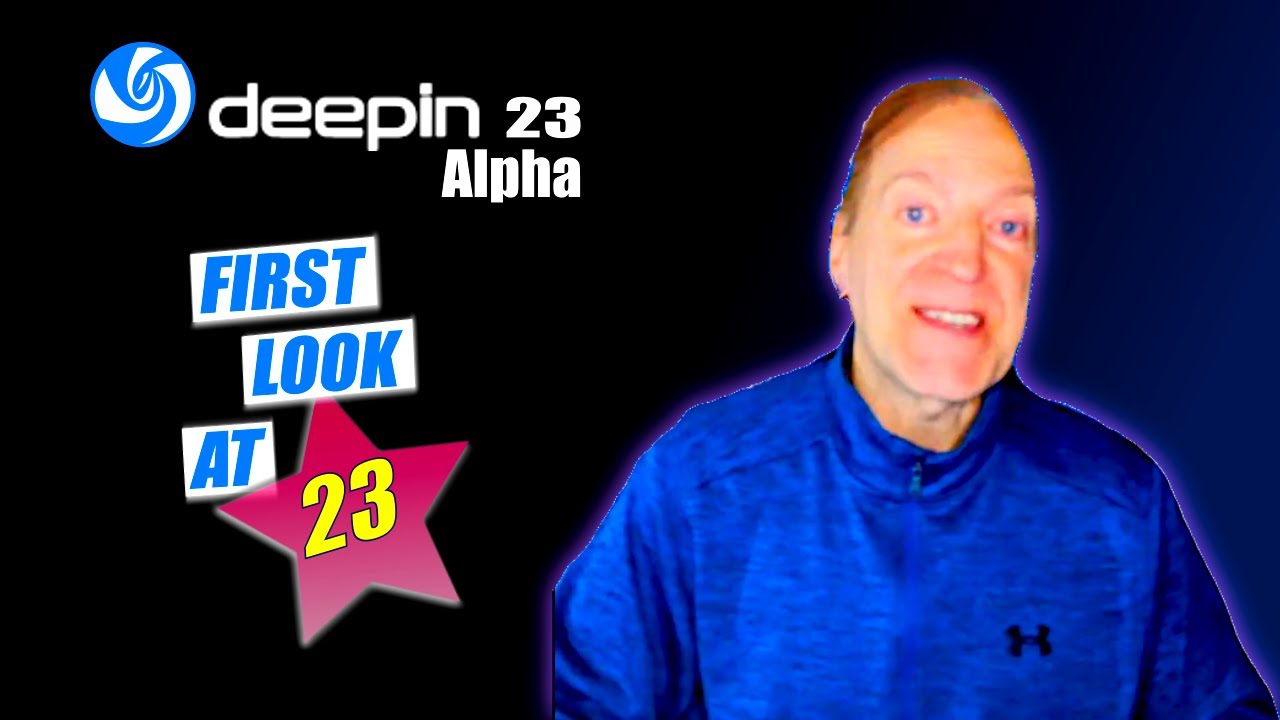 It's the only distro that looks as good as Zorin, tho in a more flashy sort of way.