There are many applications, usually GNOME ones, that do not show their icons but use what looks like an error placeholder instead. Reinstalling them does not fix the issue.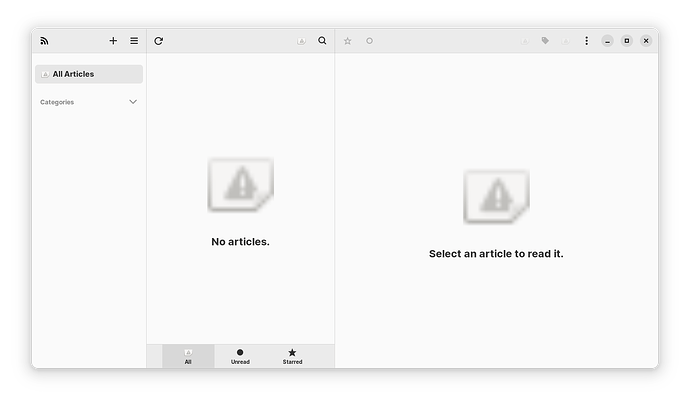 Here it is in Newsflash (pretty bad)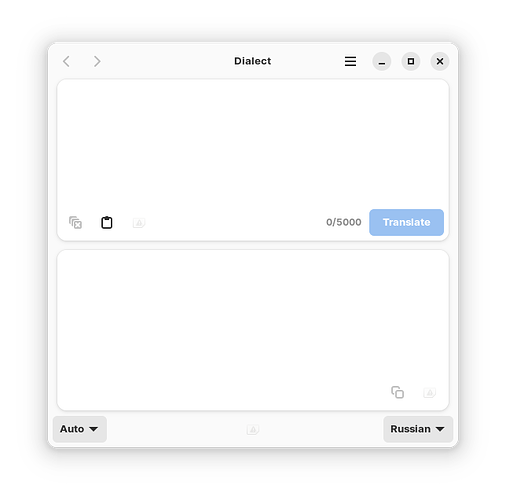 You can see it in what should be the "listen" icon on Dialect
And it goes on and on with modern GNOME applications. Is this simply impossible to fix without upgrading the whole DE to a more recent GNOME version?