Hello,
Zorin-connect use to work fine at first, then I started getting the notification message of "Zorin Connect: Port already in use, click for help troubleshooting"
I can open the app but my devices are not visible.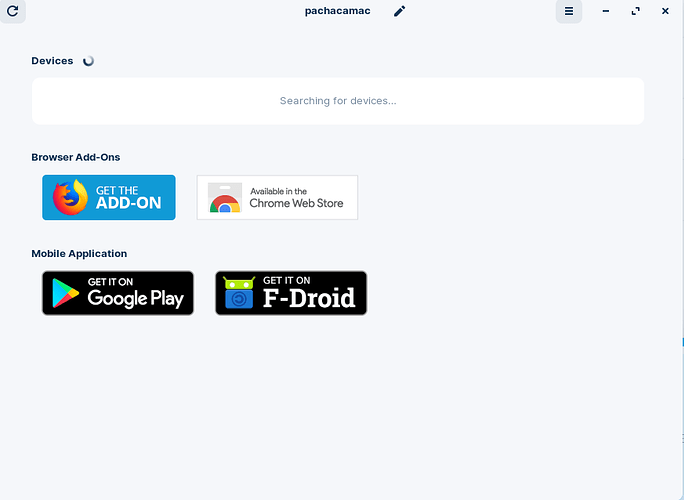 It keeps scanning the devices without actually finding anything.
I have an android phone with the app installed and it works fine on other laptops.
Thanks