Hi there, I am really new to the Linux world as I am no power user. I have previously used Linux Mint, Pop OS, elementary os. Now I have installed Zorin Os 16.2 core.
When trying to install mscorefonts, even when updating software repository, it always shows the below: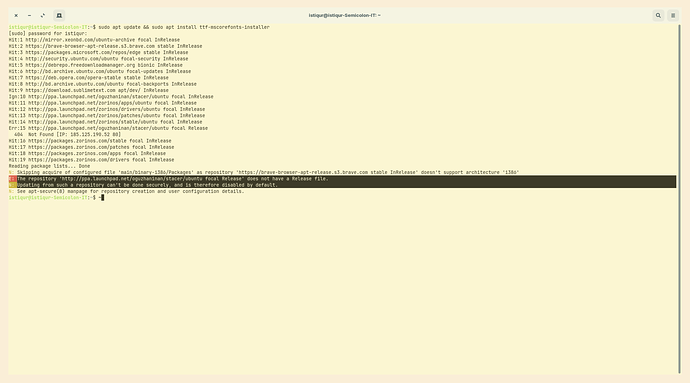 I have looked and tried multiple methods. Cannot solve it. Tried changing to multiple mirrors, no luck there too.