Hi,
I'm looking for the easiest / best way to setup remote desktop / screen sharing.
Currently i have enabled it on the machine running zorin os 16 pro in settings however i am having difficulty connecting.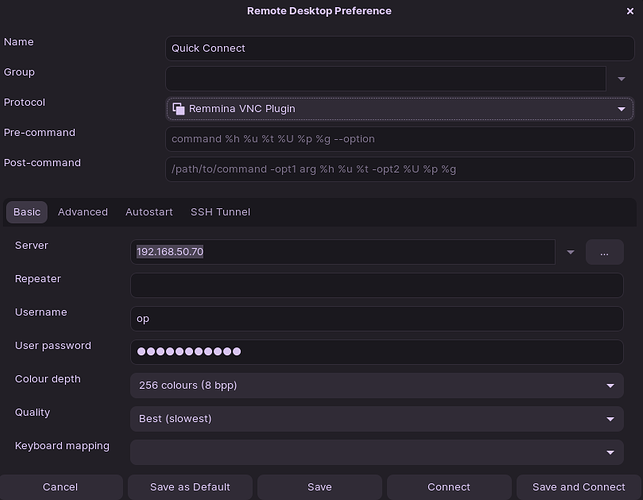 Do these settings look correct? am i using the wrong client?
Also will this work over the internet if i portfoward whatever port this uses?