Hello before installing Zorin, I installed Linux Deepin alongside windows.
So now I have Windows, Deepin, and Zorin on my PC.
I Installed them on separate disk, 1 SSD for windows, another SSD for Zorin, and Deepin on HDD.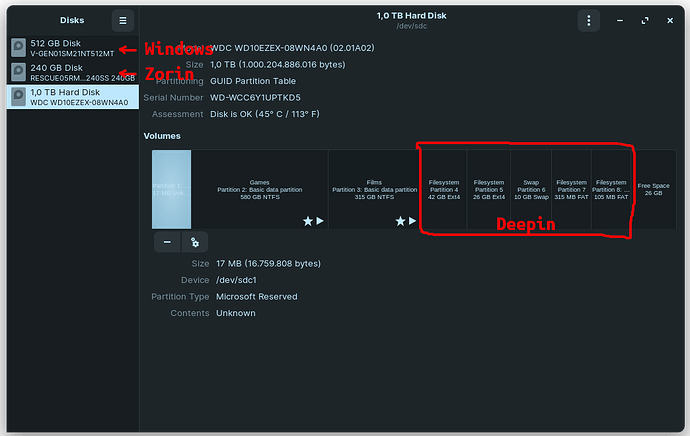 So, how do I remove Deepin completely and safely from Zorin?