Hi,
I'm new to Zorin OS and i have a persistant problem on my Custom made laptop.
i have this config, with a Geforce rtx 2070 Mobile.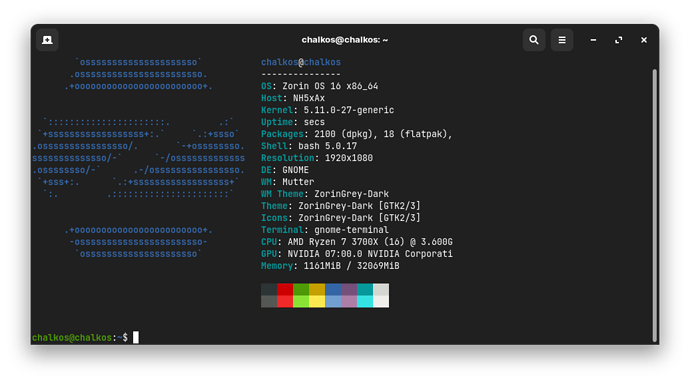 I see all the brightness option in the setting, also with the keyboard shortcut, but they don't change anything at all. the Brightness is always to the max.
The wierd thing is that i had that issue also on my two previous OS (Ubuntu 21 and the last Pop OS). Windows doesn't do it better.
I tried to reinstall/delete the driver, but is doesn't work.
If someone knows anything, it would be realy helpfull.
Thanks