Hellow people ,
Every time i click on shut down button the menu with restar , logout , shutdown buttons dessepeard and the laptop goes on a login screen .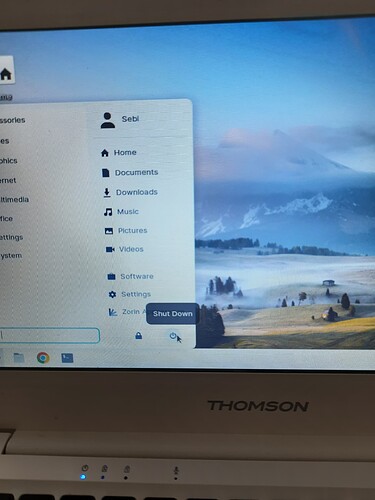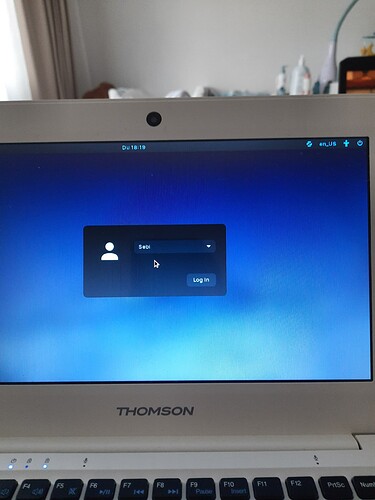 I try to reinstall power manager but i cannot shut down the laptop from shut down button anymore .
Any help will be apreciated , thnx in advance !