Hello all,
I have completely removed from ZorinOS LibreOffice,
I'm like to remove links in context menu too, any help?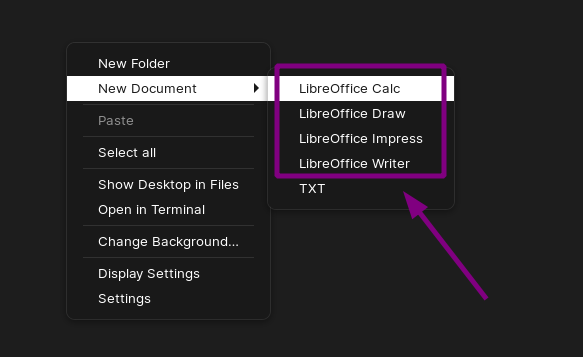 Ok, solved.
Remove or Replace files in /home/Templates with ones you want to appear in context menu.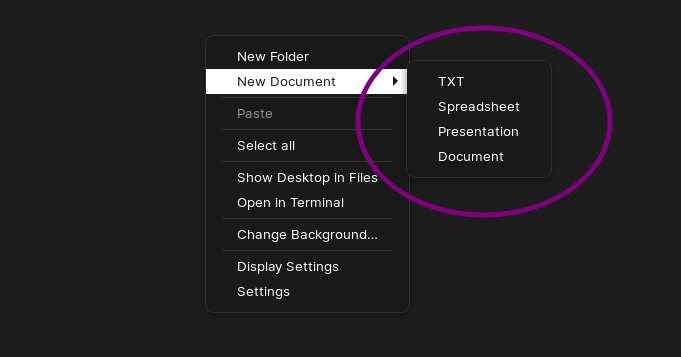 Hi, can you go back to your first post and add [SOLVED] in front of the subject title, and then mark your second post as the solution - this will help others visiting the forum with the same or similar issue.
@swarfendor437 Just done that on behalf of the OP.