After reading another thread about no startup sounds, I decided to adjust my own sound settings, the result is that I have lost the login sound which was working perfectly and the "Default" setting under "Choose an alert sound" has now become the "Drip" sound. I ran a "Live" copy of Core 15.2 on my computer and got the same result. If you work your way down the list of "Alert Sounds" and then back to the top of the list, the "Default" has changed to the "Drip", so I now have two drip noises instead of one.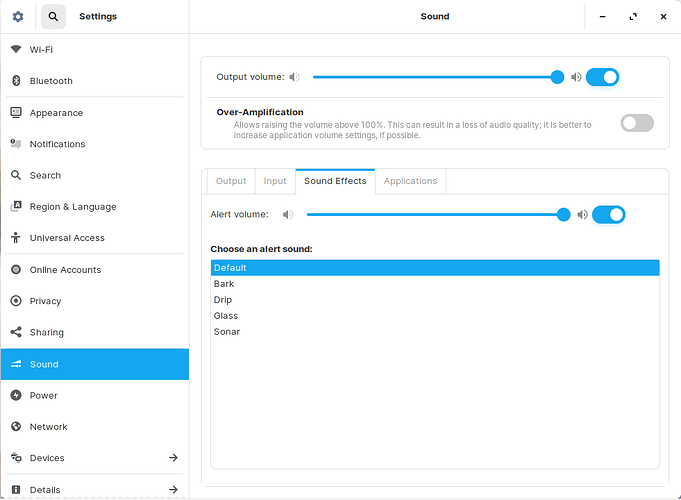 Could the developers check to see if they get the same result, thanks.
Just checked the Zorin sound folder and the ogg files still work okay.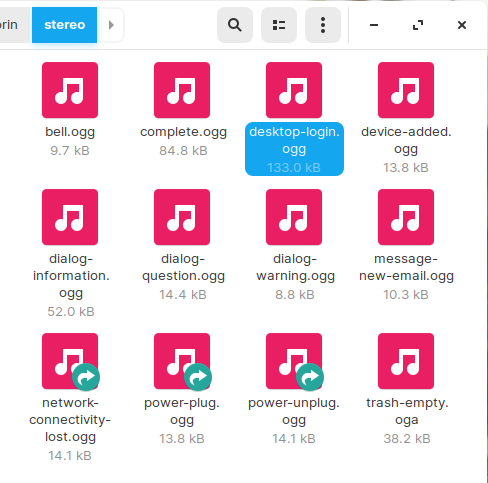 Startup Applications also shows that startup/login sound is enabled.