Recently, after turning on my laptop, it started getting stuck on the boot screen with continuous messages. Initially, there is a loop like the one below.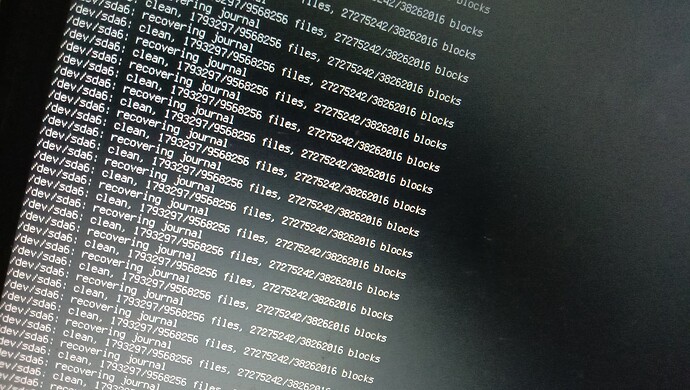 After some time, instead of the above loop, the below warning is displayed continuously and stays forever.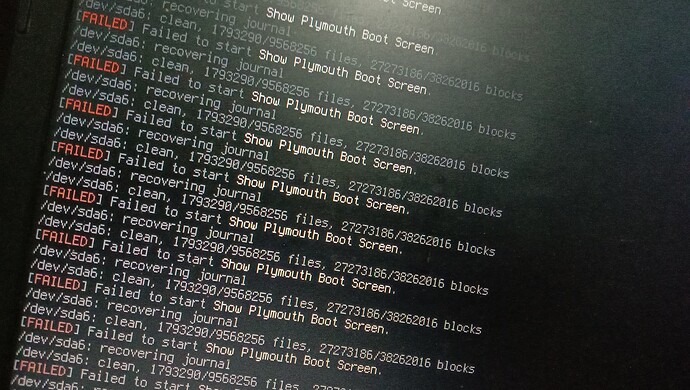 When I try to boot using a USB disk, a loop like below is executed and it continues without stopping.
All these problems started after some time after the internal keyboard of my laptop stopped working. But when I dual boot this laptop with windows 7 it boots up to the desktop without any problem.
I am using Zorin OS 16 lite and had installed the latest updates by the last day
I also tried various solutions on Google but nothing worked for me. What should I do now?
Thanks for any Help!