Ok so i Downloaded a new theme and installed it into .themes then went into Zorin Appearance and it does not show up. What am i doing wrong?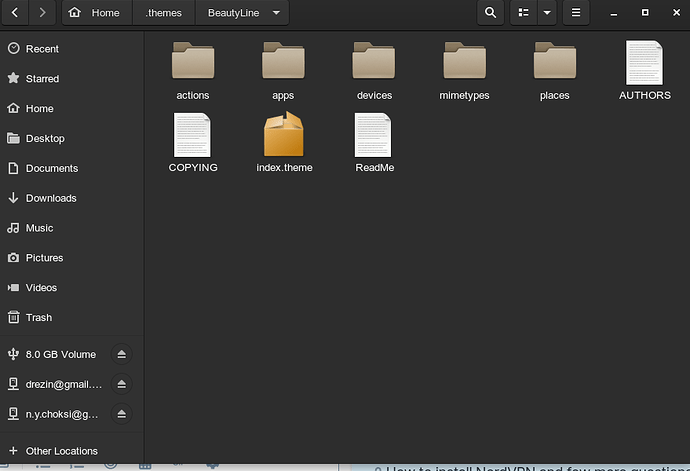 It does not show up in Zorin Appearance nor does it show up in Gnome Tweaks.
What am I doing wrong?
Thanks for the help!