Hi all,
I have a question, my super key is not working on my notebook. How can i configure that one ?
This is my keyboard from the notebook

This is how it looks in my os: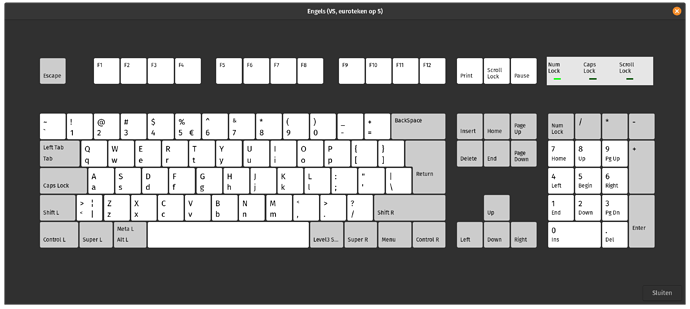 I also tried to change to a different keyboard in linux but that did not make any difference. Any ideas ?