Gday @t296102030b,
In Settings/ Language & Region,, Click, " Manage Installed Languages",
Then Click " Install / Remove Languages ",
Then Select Your Language & " APPLY ".
Then Reboot..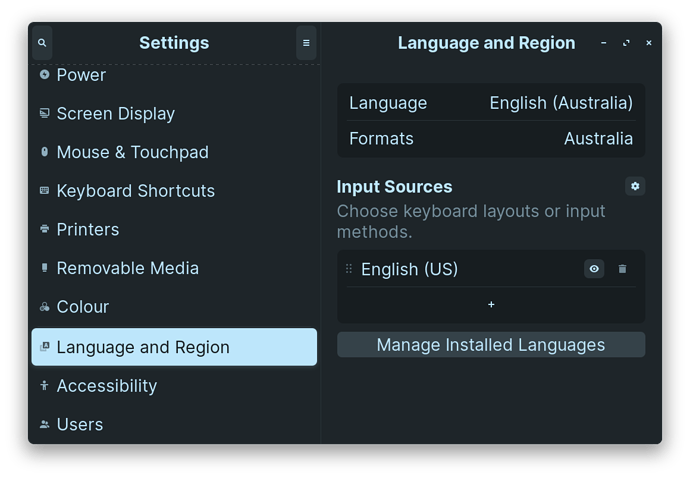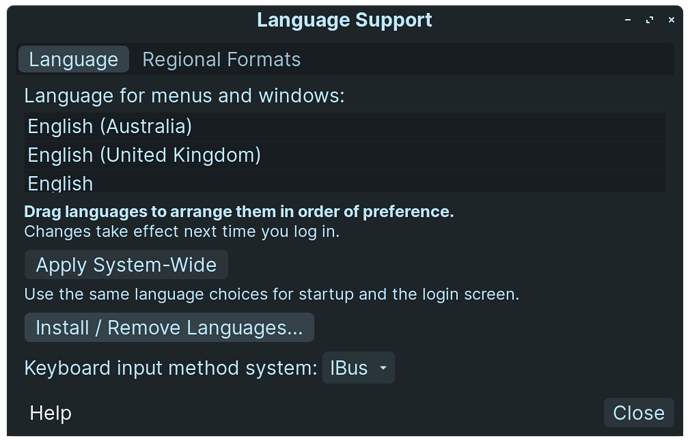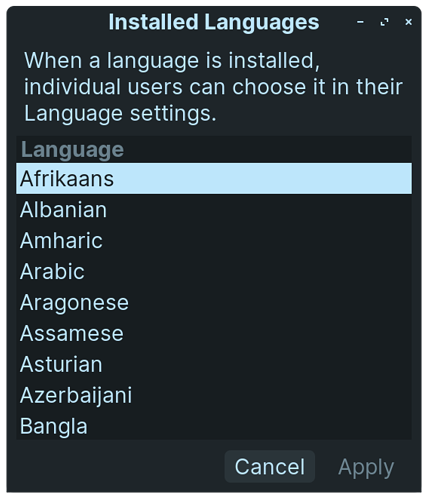 Hope this helps.
nice.. Thank you. did really help me.
Thank you, anyway Ill try this too.
Gday @t296102030b
Glad to hear you fixed the issue.
Could you please 'Mark' the post that helped as "Solution".
Or add a post explaining your Solution.
This lets Others know they can find a solution here that may help them.

Thank you.
Zorin Forum Community.
This topic was automatically closed 90 days after the last reply. New replies are no longer allowed.