I have installed Zorin OS 15.3 Core.
When I login back from lock-screen, the Zorin Panel at the bottom is missing system icons - battery, sound, wifi. On few occasions, the Zorin launcher icon also is not found on the panel. The layout is Windows-like panel at the bottom. Also, I am using the auto-hide feature in the panel.
Below is an image of the screen after log-in from lock-screen window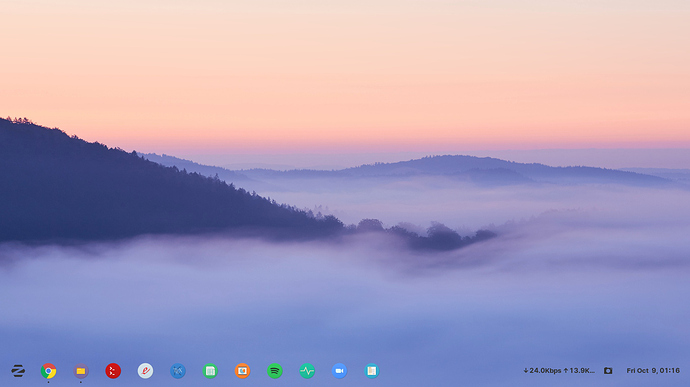 The panel becomes transparent too.
Why is it happening? Please help.
To add, if I log-out and log back in, the problem is resolved, but I need to re-open all my working folders etc.
If I open Zorin appearance, and change the layout or click on the same layout, then I get back the missing panel icons.