Hello, I noticed like 3 issues on my zorins os 16.2 pro for a while now, I was wondering if you guys could help me fix it:
Description: When running "sudo apt-get update I get the following error in the screenshot: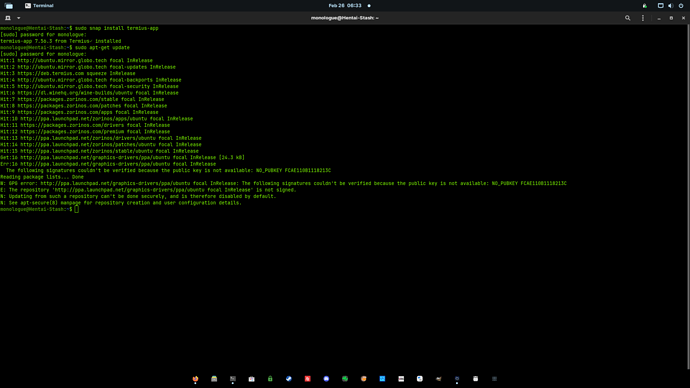 When running the termius ssh app I get a blue blank screen and I have not been able to fix it as shown in the screenshot: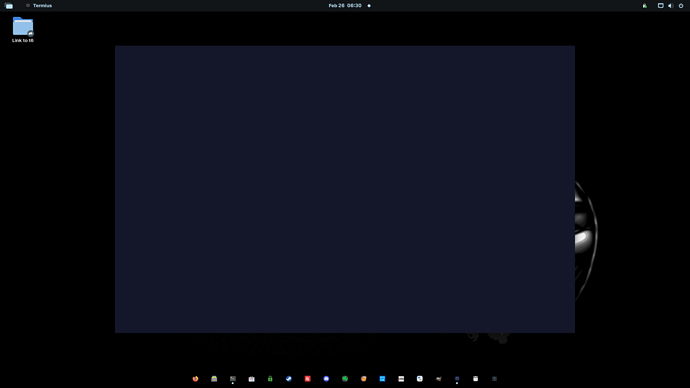 When running the software updater I get this weird error, after clicking "ok" the software update like normal,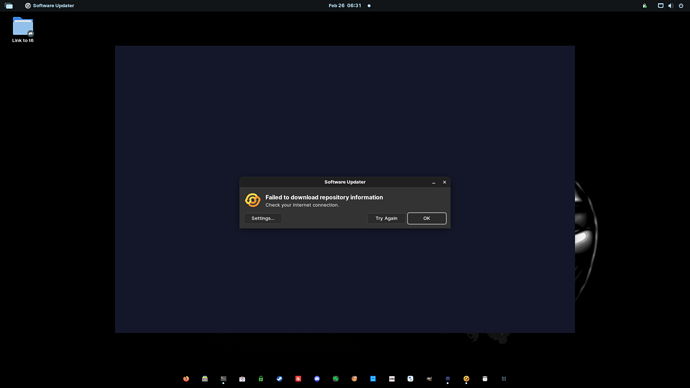 Do you guys know how to fix those issues? My biggest issue is I cannot login to my dedicated server with the termius app since this what I mainly use since this my main ssh client. Thank you really much for your help in advance!