I'm currently testing the latest version of Deepin 20.6. It's a bit different than Zorin OS. As with Zorin OS is Deepin easy to use and you'll be guided through installation.
A good thing in my opinion about Deepin is that neither Flat or snap is preinstalled. The dock is very flexible and you can move the different things around or disabled stuff you don't like. The menu you can change by clicking on the icon in the menu. With Deepin comes a lot Deepin made software, I even found their own firewall which ironic is called Defender in the repositories.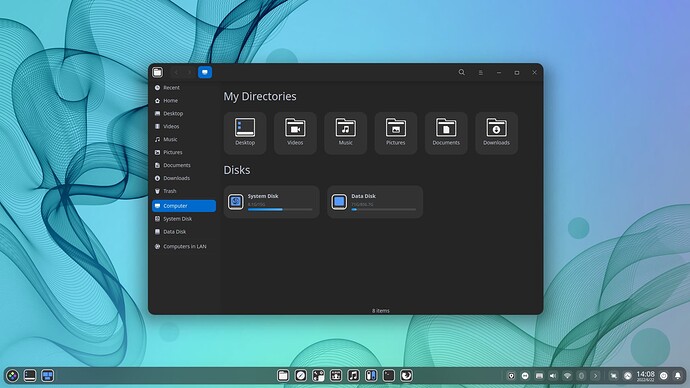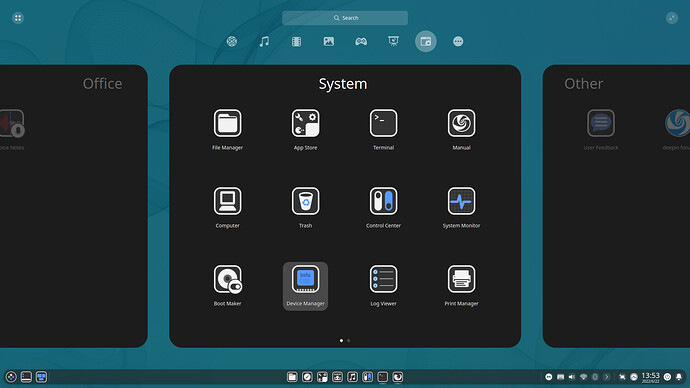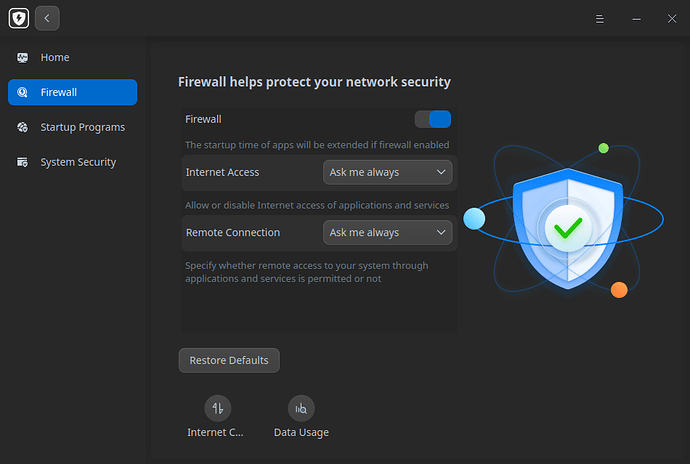 Deepin is Debian based, where Zorin OS is Ubuntu based.