I absolutely had to be able to remap my mouse side buttons to do volume up/down (and middle button to do Back). I always have YT or YTTV going.
Once I found Input Remapper, I was ready to give Zorin a real try.
It's not in the App Store but it's easy to install with this deb file.
Nice looking and easy to use.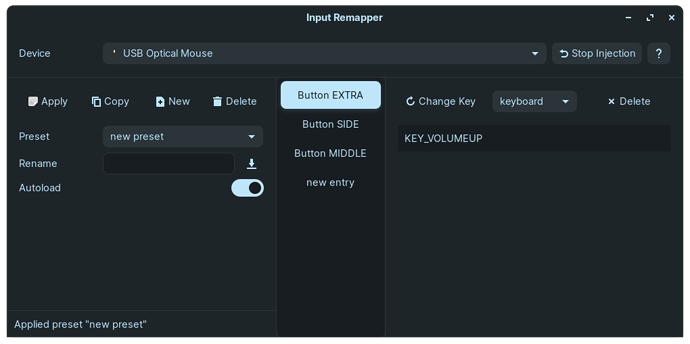 Sure, Windows has the formidable (and free) X-mouse Button Control, but this is all I need.