Nature is starting to migrate to using Linux, as well.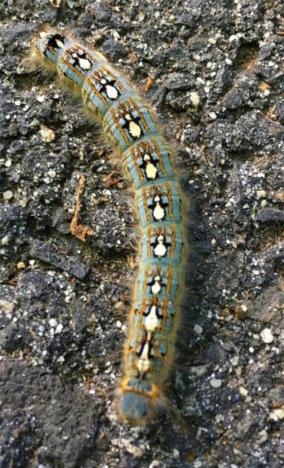 This topic was automatically closed 90 days after the last reply. New replies are no longer allowed.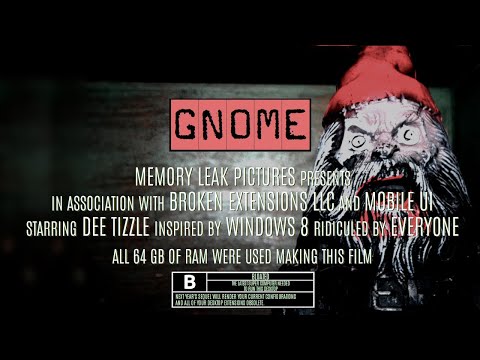 This one is my favorite. Windows should be burned, and if you think about it, its going to get cold this winter, so at least it will keep people warm, finally Windows will be useful for something.
I like it, get that Windowvid virus cleaned with anti-bacterial anti-viral GNU Linux cleaner, better living when you are not mined, and feeling clean free. Tux, a trusted leader in everything anti-windows.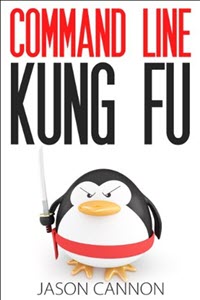 I think they need to have an edition for each Intel generation. So, there should be a 10th edition, 11th edition, and now a 12th edition. LOL
I am most happy when I need doing something in terminal.
This is for me a challenge. Create something.
The best practice with linux isn't only reading a books but also training.
I remember when I bought one book and this one book help me a pass exam.
The best what wrote in this book all information was in first semester University College or something like that.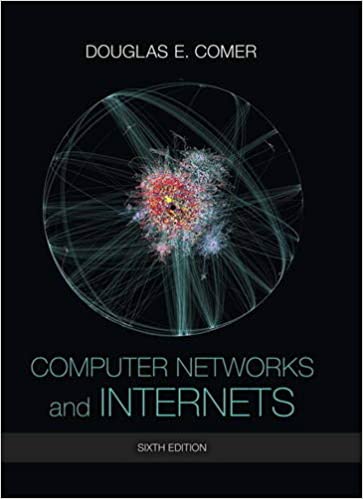 Bourne, if you want a real challange, install Arch, go the way of Spatry, and pray.
Cause Bourne, your gonna need it. Arch, the OS for programmers, the OS for those who like a challenge, cause its gonna be hell.

I have Manjaro on next hdd is on my deck. 1TB 2.5" hdd. I never count how many hard disk I have. You know electronic faster dieying from hard disk.
Nimblex is for arch.