Black viper Icon set. A text-based icon set.
NEED TESTERS FOR ALPHA RELEASE
Download
Videos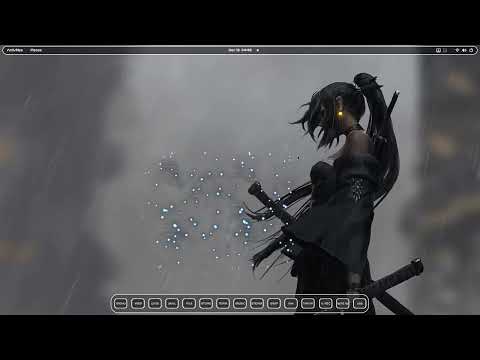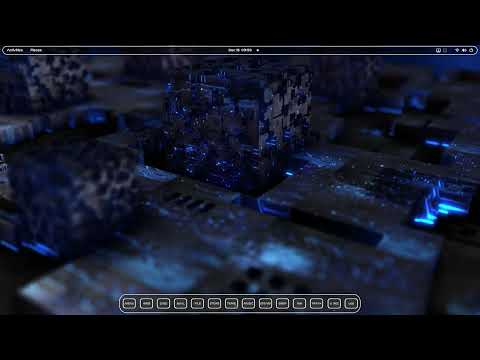 Screenshot
Looks good I download and installed it but cold metal is still my favorite .....

I'm implementing XFCE support at this moment, as a request on gnome-look.org
Version 0.3 is now availbale at my githhub account.
Version 0.3
XFCE Support
Added: Category Icons
Added: Ardour, Atom, Audacity, Barrier,
Added: BlueJ, Blue Recorder, celluloid, gufw,
Added: Visual Studio Code, Ferdi, synaptic,
Added: Homebank, Handbreak, FreeCad, Mugshot,
Added: Gfeed, freeTube, gcolor, Break Timer,
Added: Remmina, telegram, MS Teams, Zoom
Version 1.0
===========
Misc. fixes
Added: LibreCAD, Joplin, Mixxx, LibreOffice,
Added: Lightworks, Typora, tilix, Texmaker,
Added: VM, VBox, vim, nvim, k3b, kdenlive,
Added: olive, foliate, cointop, cockus Reaper,
A late update to Pling. Version 1.0 is now available through Pling and not only Github.