I have a Asus Tuf A17 (2022) with intel i7 12700H. I tried to install zorin in this laptop after disabling secure boot and fast startup, and the installation went perfectly.
However, after removing the installation media, I tried to boot into zorin, but I could not.
Every time I selected zorin from grub bootloader, this was showing: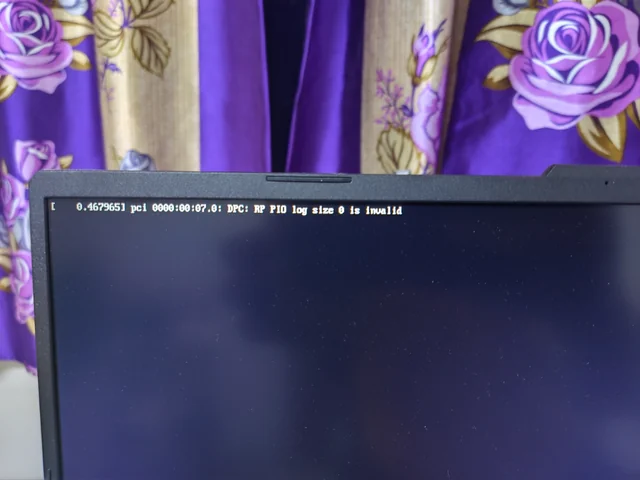 (RP PIO log size 0 is invalid)
Generally people report that this goes away after a second(although on different configuration PCs). But for me, it was stuck there for hours.
I tried reinstalling multiple times and even did the hash check and everything seemed fine.
Does this have to do with some sort of incompatibility between ubuntu 20.04 and my processor? Because I then tried installing ubuntu 22.04, and everything seems fine. Please help, I just love zorin too much to let it go