Has anyone else noticed uname reporting the wrong OS? My laptop thinks it is '#58-Ubuntu' for some reason. I have Zorin 16 Pro installed.
Here is the output from uname:
# uname - a
Linux Precision-3560 5.14.0-1051-oem #58-Ubuntu SMP Fri Aug 26 05:50:00 UTC 2022 x86_64 x86_64 x86_64 GNU/Linux

I know that Zorin is based on Ubuntu and it's still working exactly the same... it's just jarring to see neofetch output that nasty red logo every time I log in!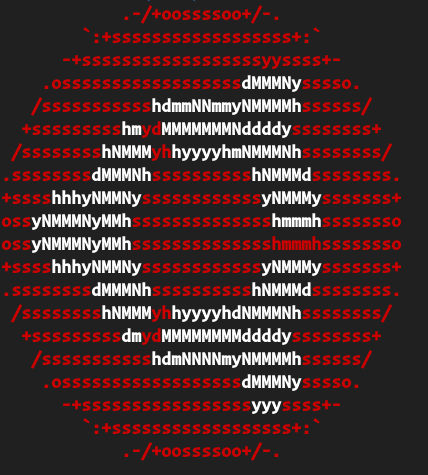 Anyone have a suggestion on how to fix?
Thanks,
//Sam