Hi everyone,
I have installed VPN Unlimited as I have a lifetime subscription.
Unfortunately, when it is started, the internet does not work, Google does not even open.
I tried to switch servers but nothing.
I installed it with Software, but now I can't find it anymore and I don't know how to uninstall it.
Can anyone tell me how to do it?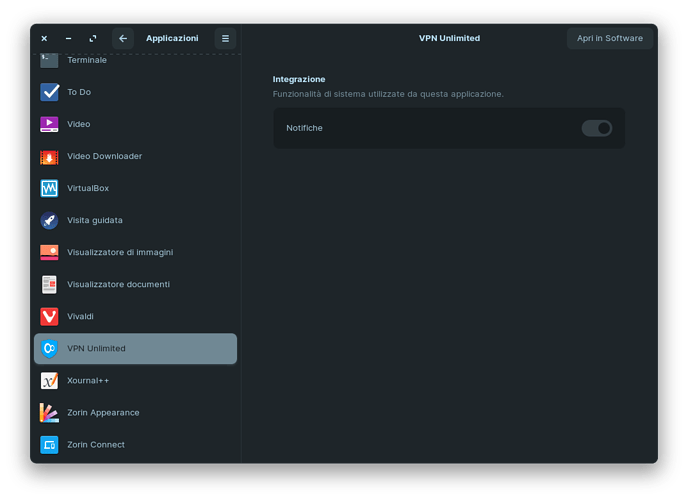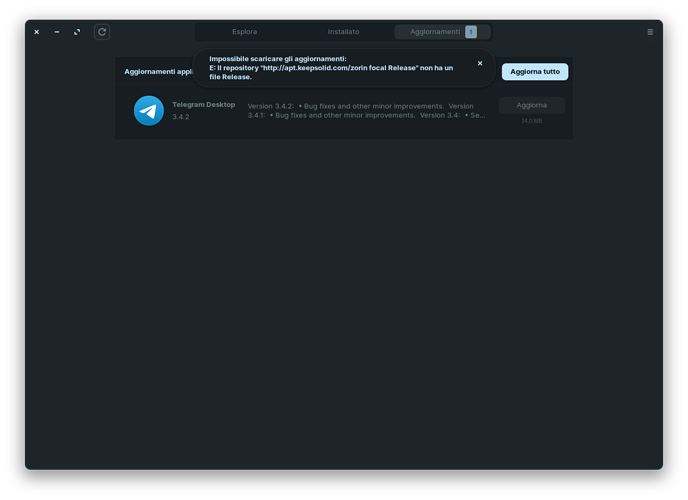 The written (translated) says that it is impossible to release updates for VPN Unlimited as it does not have a release file ...
Thanks Maurizio.