Quotes
All are built with the GNOME philosophy in mind. They are easy to understand and simple to use, feature a consistent and polished design and provide noticeable attention to detail.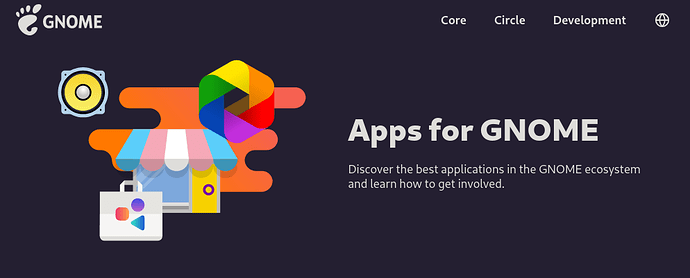 Link Followed:
https://apps.gnome.org/
I also saw those icons in Arch Linux
@StarTreker
@Aravisian
How can we update icons in Zorin os 16 as seen in the link above &
from where we can find those icons?
Any recommendation or help