Hello,
Lately I've been connecting my pc to my 4K tv screen.
After booting, the settings in Zorin are automatically set to 3840x2160 (4K) so everything looks fine.

Except for the Login in screen. The text on the login screen are still very small and so far I can detect are not set to the proportions for 4K.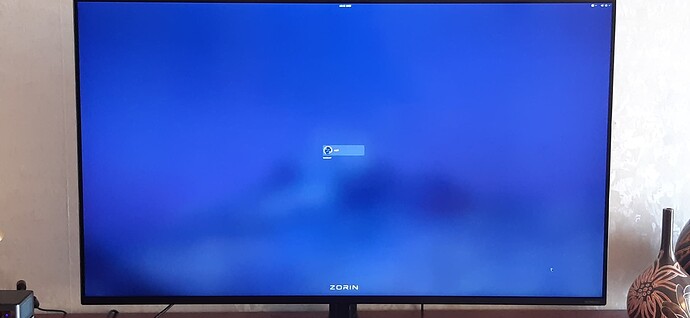 Even though I use the " Large text" within "Accessibility" of the settings, the text stays small.
By the way the Screen Lock (the keys "Windows + L" on my keyboard - for lock screen) the proportions are set to 4K and the text is readable.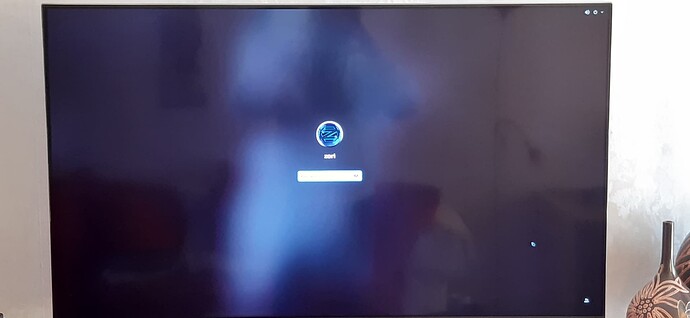 Is there some way to adjust the settings to get the right proportions on the Login screen right, when using a 4K screen?