As described here, it is a better user experience to be able to put a cursor in the corner to activate a corner button rather than precisely aim the cursor on a small, corner offset button.
This functionality appears to be inconsistent across programs.
It does not work in Document viewer, gedit, (most programs and most system utilities)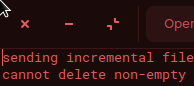 It works correctly in Gnome Terminal, Audacity, Sublime Text, Krusader…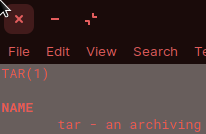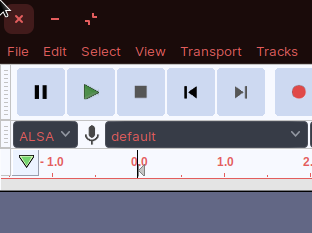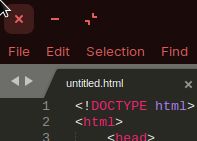 Is there a way for me to make this consistent across all maximized windows? Should I submit this as a bug report/feature request?