In the VPN options for Zorin there are not the same options that are available in Gnome for Fedora, for example, the one that is compatible on Palo Alto (Global Protect), in Zorin there are only two options available.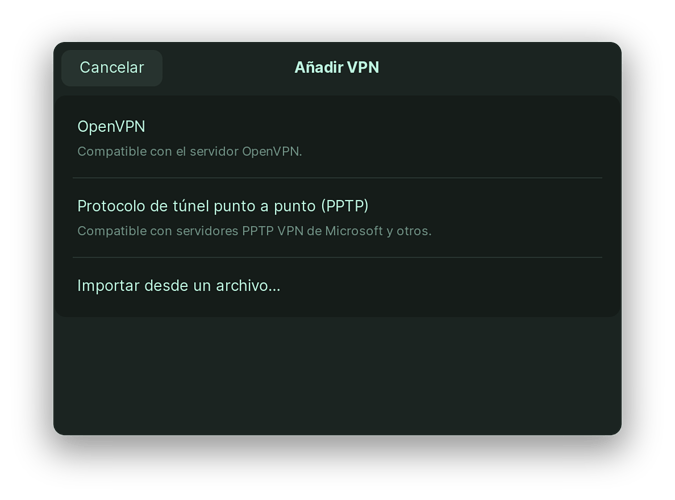 How can I make all the options appear?
Greetings and thank you very much!