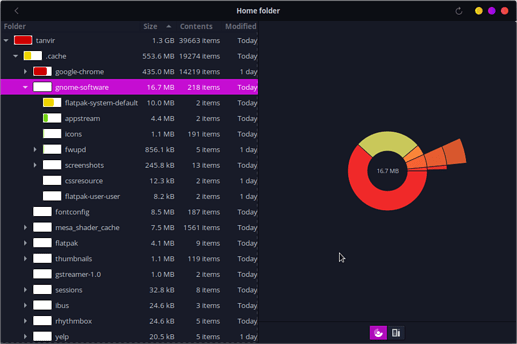 As I know Zorin Lite runs Xfce. Then why there is Gnome software on my disk?
It is necessary or I can delete them?
Does installing Gnome software make the interface better than Xfce? Can they be installed together?
I am just a 2nd-day user of any Linux-based system. So pardon my sloppyness.