I am wondering what will be in next version Zorin to catch more people.
When Zorin OS based on Ubuntu 22.04 released?
when will the new version of zorin(zorin 17) be released?
i hope zorin os 17 doesn't experience something like this: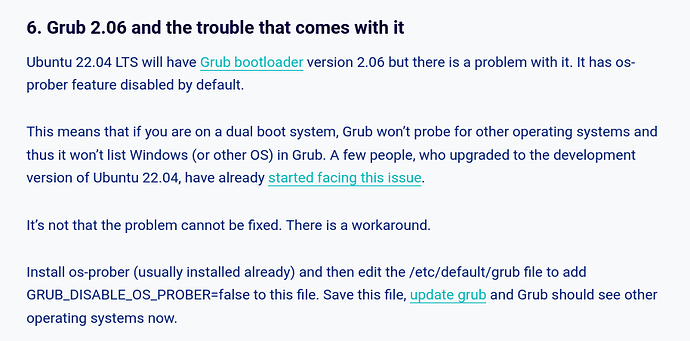 19 Exciting New Features in Ubuntu 22.04 LTS - It's FOSS
and have Dynamic Wallpaper for zorin os 17
I have heard good things about komorebi for live wallpapers
I wish Synaptic was pre-installed on Zorin OS instead of Gnome Software.
komorebi is dead, buried and full of bugs. Try Hidamari instead.
@Bourne: What has this to do with the OP's question ??? I really don't get it…
It must be mistakes. Ibet administrators can moved that post or delete.
I want to see xfce18, and a version based on debian 11.
Support for 5Ghz wifi dongles like Realtek. Deepin 23 Alpha has it. Works great.
I want seeing Zorin 17 will be stable like apple.
Does anybody know when will Zorin 17.0 will most likely be released?
You mean the backgrounds that change depending on the time of day? Those backgrounds?
The current estimate is mid-2023