Here's a list of drivers I can download:
https://www.amd.com/en/support/graphics/amd-radeon-hd/ati-radeon-hd-5000-series/ati-radeon-hd-5770
Should I download a driver from the Ubuntu x86 64-Bit section?
Or from the Linux x86_64 section?
And do I just download the first option in one of these sections?
Details:
I'm following this tutorial: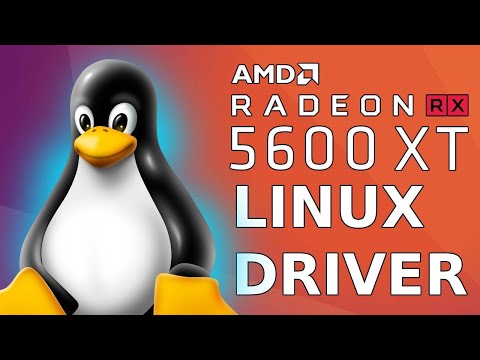 I typed in lscpu in terminal and found out that I have an x86_64 architecture.
I typed in lsb_release -a to find out which OS I have.
But instead of saying Ubuntu or Linux, it says Zorin OS 15.3 bionic.