I installed Zorin OS Lite desktop in Zorin 16 Core for trying it out.
I did that using the synaptic package manager.
Everything went fine. and I could get into Zorin Lite desktop. However, I see only 2 layouts in Zorin Appearance. I can see all the layouts in Zorin Core (GNOME) desktop.
Screenshot: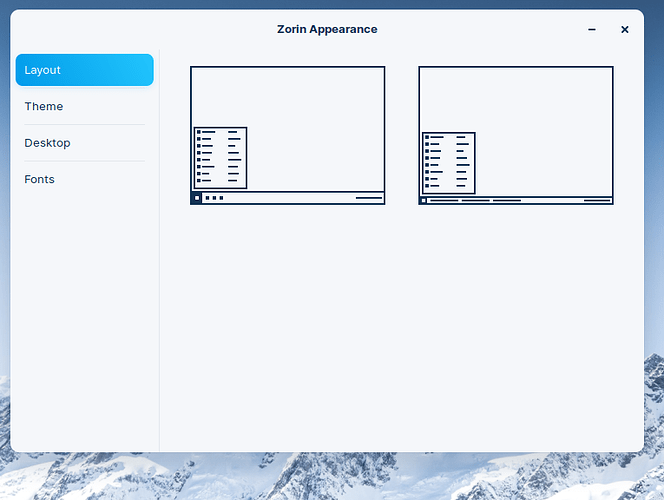 Please explain what's wrong.