Perhaps you'd be more interested in a free and open-source version of VSCode, identical in just about every way sans Microsoft's telemetry:
If you've heard of Atom, which was originally created by GitHub, there's now a fork called Pulsar. Atom used to be my favorite editor until Microsoft pulled the plug on the project. You can think of it as a much lighter version of VSCodium for sure, the only time I ever experienced problems with it was with TypeScript.
You can take things further in the road of lightweight text editors with Lite. It's written in C and Lua, no Electron wrappers, so it runs very nicely. It's also feature complete to there's a bit of features that some people were missing from it and decided to extend it a bit with Lite XL. For simple things, those are pretty neat.
And last but definitely not least there's Neovim. I assume given your background that you've at least heard of Vim and Neovim at this point. Neovim made the ecosystem much more prolific and there are plenty of customization options that can make it a fully-fledged IDE.
It's a pain to setup but also very satisfactory to fully understand how things work, and have it configured exactly how you want it. However, the main advantage for me is that it runs incredibly fast. I can run it no problem even on a low-end Chromebook, with all sorts of background processes like watchers, development servers, test runners and Docker.
Here's a great video going through some of the most popular Neovim "distributions" which really are premade configurations that you can use if you don't want to go through the entire process yourself: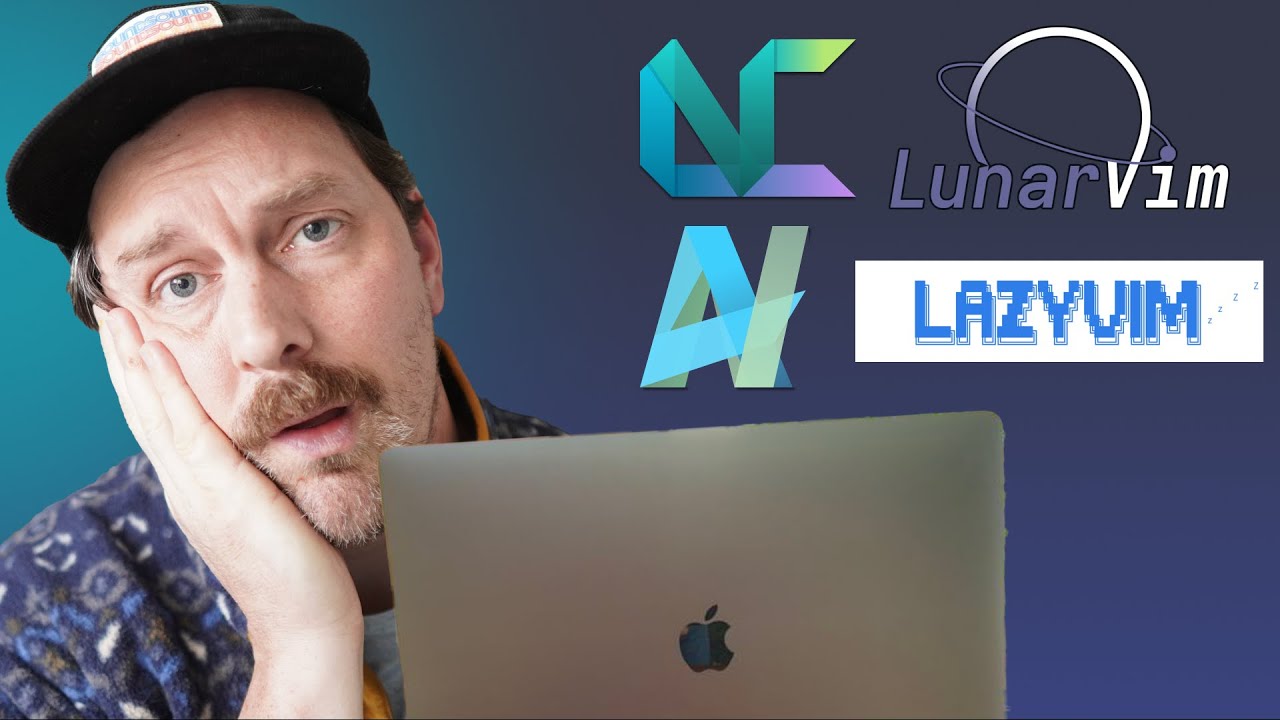 And a screenshot of a project of mine with Laravel, Vue.js + TypeScript, Docker and Nginx.