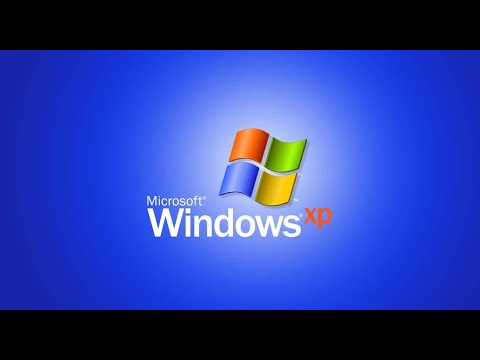 Released to manufacturing on August 24, 2001, Windows XP took a few months to hit the market, an event that took place on 25 October of the same year. According to former Microsoft Project Director for Windows XP Iain McDonald, who shared his thoughts on this anniversary on LinkedIn, "For those of us on the team, XP was a continuation of what we'd done with the release Windows2000 (Win2k), 20 months earlier. Whereas Win2k was focused on corporate users, XP was bringing that stability goodness from Win2k to consumers. I was Project Manager for Win2k and Project Director for XP."
Full Article:
Do you miss windows XP?
Yes. The best win-dos ever.
No. Windows 11 is better.
No. I prefer windows 10.
No. I prefer other windows.
No. I prefer linux (Zorin).
No. I prefer linux (other).
No. I prefer macOS.