I'd like to update my latest/stable version 0.8.2 of Xonotic snap since it's outdated, there's an annoying yellow rectangle floating randomly around the screen telling to update to 0.8.6 and is a security risk.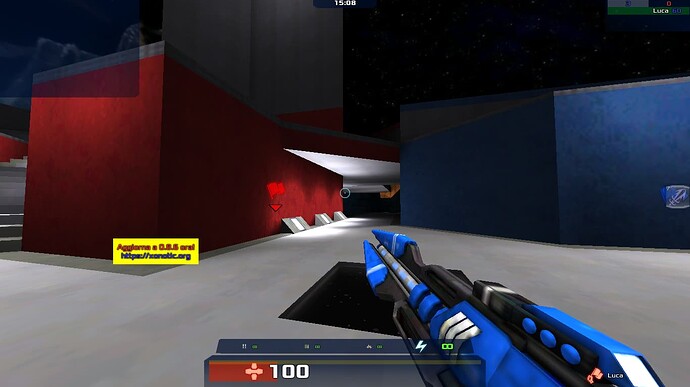 I can choose between the latest/edge at version 0.8.5 and the flat at version 0.8.6, I'd download the flat then since it looks updated more attentively, also because any previous version is a risk. I wouldn't have to worry so much to update it if I could execute its file
update-to-release.sh
as explained on the
original procedure
but since this game is a snap its structure may have been changed compared to the original one, in fact this file doesn't exist on the snap. Is there a way to verify the history and schedule of software updates? I checked both Flathub and Snapcraft but there's nothing to check about both things. I need some advice to decide between the snap or the
original ZIP
.