Hi there,
Thank you @AZorin for inviting me to the new Zorin forum.
I am of course very happy and have already completed the exercises with the robot.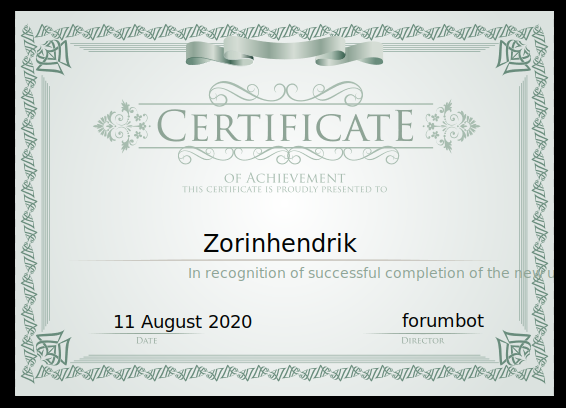 This is going to be a great forum, I'm sure.
What I do wonder is whether there is also a reference here to the Dutch Zorin forum.