Hi, noticed that the software updater doesn't have rounded corners bottom left and right like other apps.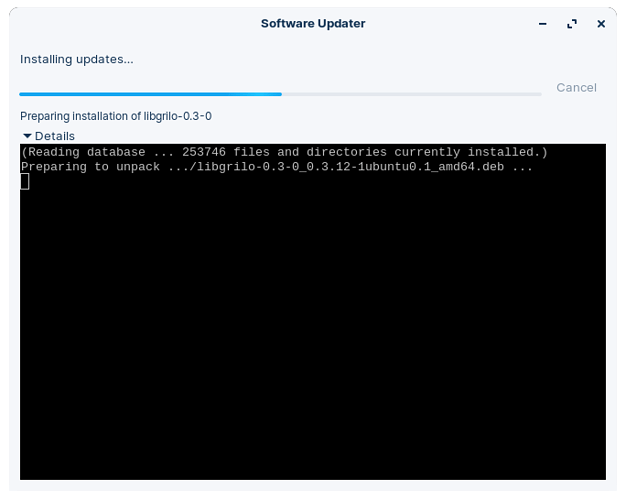 I thought all app windows (not maximised) have rounded tops and square bottom corners. That is what I see on Z15.3 Core (i.e. Gnome).
The software app has all rounded corners. Though Firefox is showing non-rounded corners. SO it may be just I noticed it in the one app.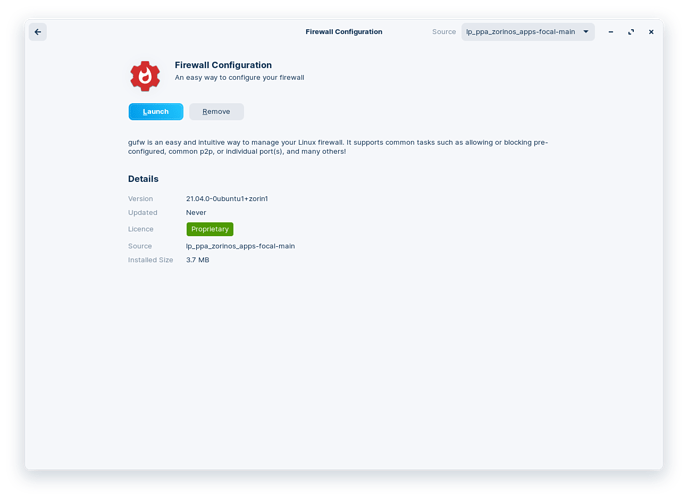 Gnome.
All apps that have a Window will obey the themes corner rounding, however apps that have a header and notebook stack will not.
It's just theme-busting and I do not feel like being diplomatic about Gnome at the moment.
Strange - mine has rounded corners.
It depends on the layout?
I use mac layout in Zorin 16 Pro.
I vaguely remember that there was a request to mention any issues with Z16, so this was my attempt to help out.
It doesn't really bother me, just trying to be helpful.
Firefox has an internal setting now (Due to CSD...) that requires the "Use Title Borders" to be checked in order to show the full window instead of a stack.
Thanks, I didn't notice this with other apps as I usually have apps full-screen.
Just thought I'd mention it just in case it was a bug and could be fixed.
Ya, some applications don't have rounded corners it sometimes bothers me but ATLEAST ITS NOT LIKE KDE WHICH MAKES IT HAVE GREY BOXES AT ROUNDED CORNERS MAKING THEME BASICALLY A SQUARE AND IF YOU WANT TO FIX IT YOU HAVE TO DISABLE BLUR!!!!
This topic was automatically closed 90 days after the last reply. New replies are no longer allowed.