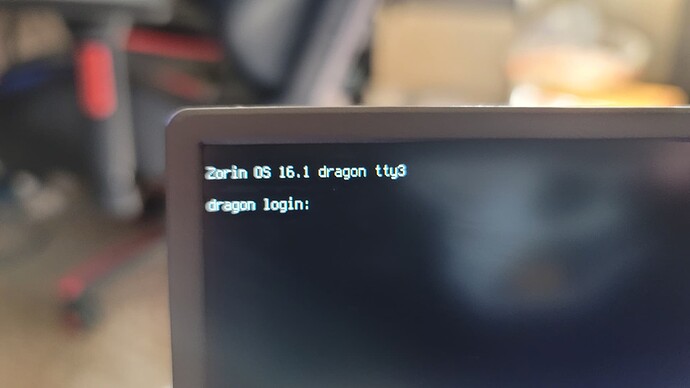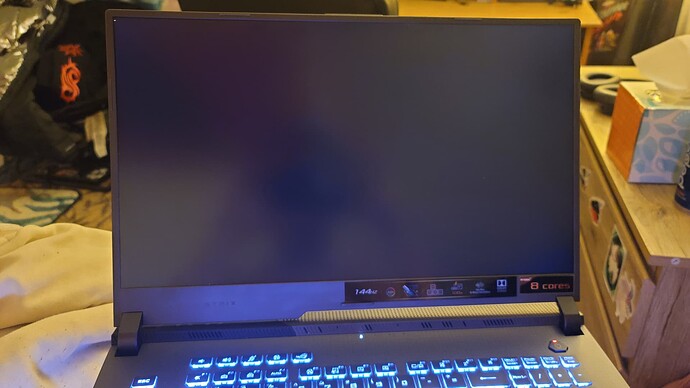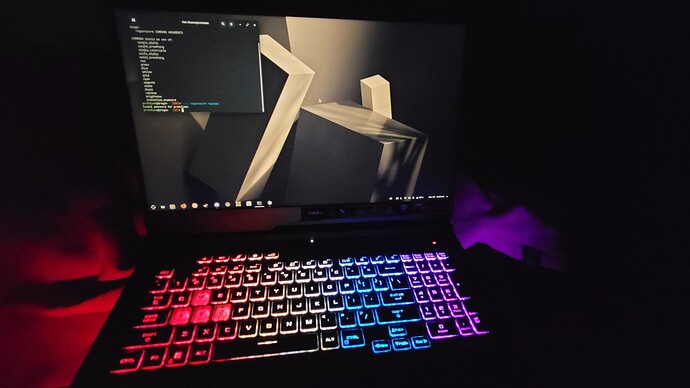 So for Zorin 16 I had none of these problems but I got the Zorin pro 16.1 version so I do not want to go back and I do not have the old 16 ISO anymore.
My PC is a ROG STRIX G17
Problem 1: Sometimes when I close my laptop lid and I open the lid I get a flashing underscore icon on the top left and no matter what different key combination I use nothing happens so I am forced to restart.
Problem 2: Same thing as problem #1 except sometimes instead of getting a flashing underscore I get a tty3 window and sometimes my keyboard input is not seen or working at all so I am forced to restart.
Problem 3: So this is not as important but in Zorin 16 My RGB rainbow option is supposed to be moving and in Zorin 16 it has been but in 16.1 the RGB rainbow is static and no matter what I do it will not move no more. At least the keyboard lighting in the settings works though