It works for the most part. I'm a system integrator on Windows so lots of experience there but very new to Linux world. I was looking to strip my Windows 11 on the Surface 7 to make it more performant and efficient. Not easily done. I decided to go with Linux. Of course I wanted to take advantage of the touch screen, so I went online, found the repo with the proper libs with instructions.
Here's what I followed to make it work:
I had the "Error 401 Unauthorized" error so I corrected it with this:
I didn't do the secureboot section since I don't care much about that.
The webcam is not detected yet; I'll work on it later. The sound is good. Screen is quite responsive to the touch. Left click works by holding touch 2 seconds. Moving windows with touch screen will not use the jelly wobble animation. Wifi and Bluetooth is good. Screen rotation works. Screen display scale is 200% by default and seems reasonable.
As of now, this is what it looks like: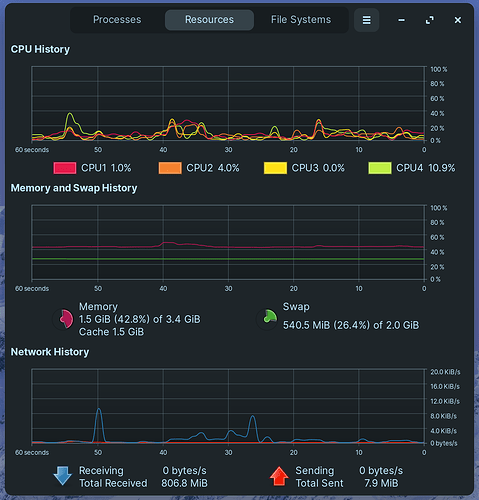 I'm quite impressed with the results. I'll keep playing with it and perhaps edit this post to add details and answer questions you might have.
Cheers! Mat
EDIT - 2023-04-27
According to this, the cam will not work on the Surface Pro 7 yet but apparently does on other versions.
I'll check back in a few weeks/months if the project made any progress.