In Zorin 16 beta, Disks cannot remember the window size.
Regardless of the last window size, it always open in a default size. It is annoying since the closing button (x) is always hidden in the menu bar.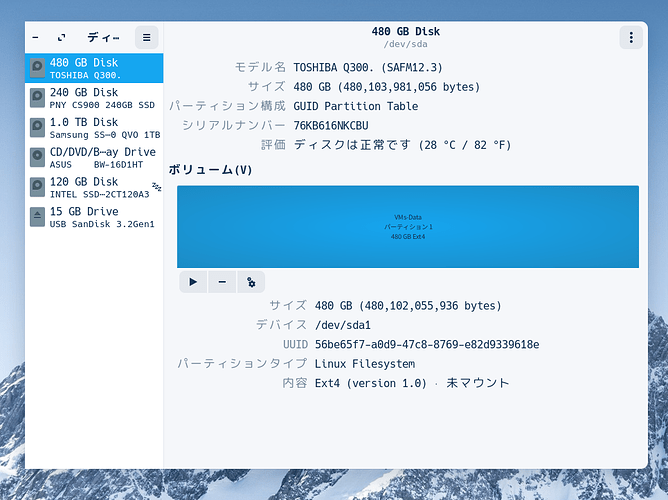 Is an expected behaviour?
Or is it a bug?
I wonder if anyone can tell me how to override this default window size.