I created live usb Zorin and going to appearance.
When i tried changing to another apperance i don't seeing my taskbar.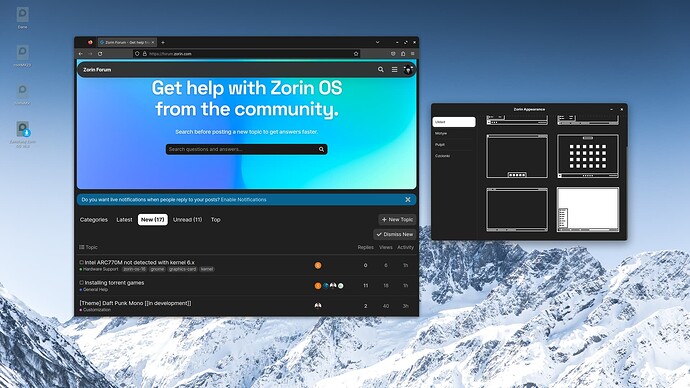 I tried also another Zorin appearance without any changing.
How it is possible?
Windows key working.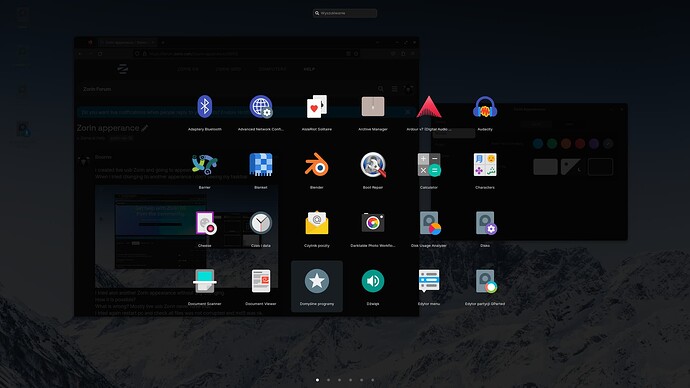 What is wrong? Mostly live usb Zorin never have that.
I tried again restart pc and check all files was not corrupted and md5 was ok.