hey, i m using zorin os from last year .
and i installed unity DE also ....
but now some functions of unity mixed with zorin ....
somtime when i m starting zorin os ...
it will ask for key ring in same way as unity asking ...
and that time plank(dock applicaion ) will not work ...
and also right click ok desktop will show differently
..see pic..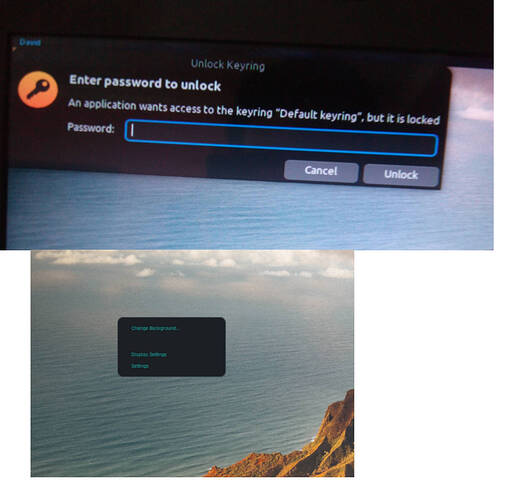 after rebooting again ... it will come to default functions and plank will also start working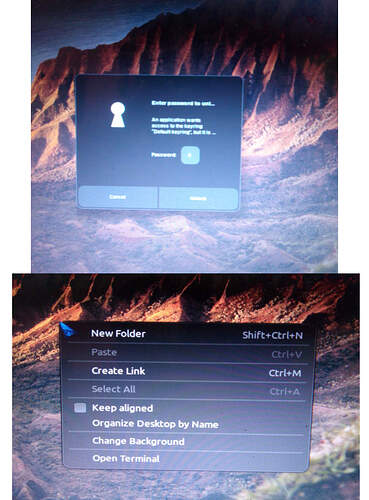 how can i solve this ????