lol i just noticed that zorin forum have a chrome app

I thought you can create chrome apps of any website.
No, you can't. I know apps for this websites: YouTube, Zorin forum (what a surprise!), Reddit.
See a niche, fill a niche, I guess.
I had to look up what a Chrome Web App is...
It's like... you know, clicking this button on certain websites: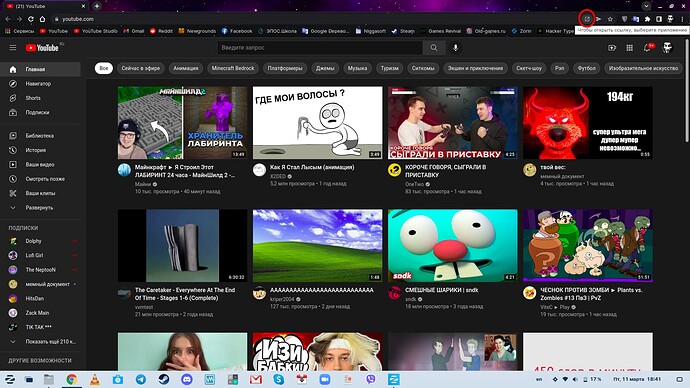 Then this website will be downloaded as another app, and will be saved in there: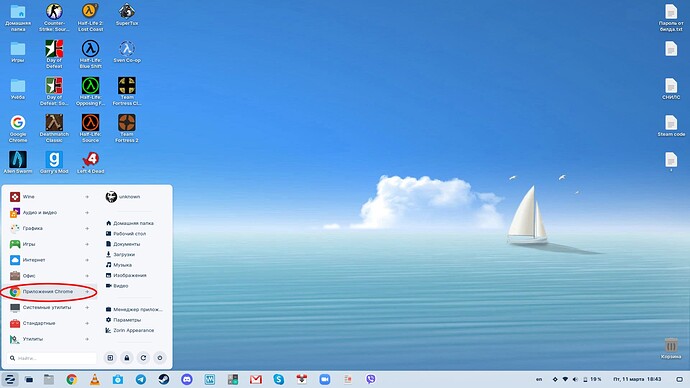 Now you will be able to open this websites as apps. On the example of YouTube it will look like this: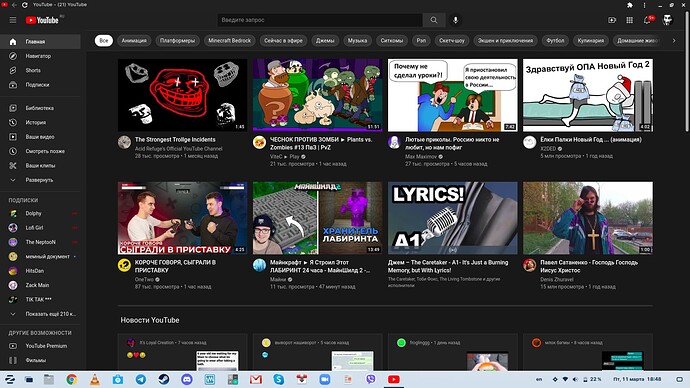 Will that work on almost any Chrome-based browser? May be a convenient addition and promotion of Zorin OS for users of Chrome-based browsers. Which makes sense.
Some Zorin OS users use Ms Edge browser.
I don't know if it work on else chrome-based browsers.
P.S.: wow ms edge is on linux too

You can make a Chrome app for any site. This also lets you put a shortcut, with icon, on the taskbar or desktop. See: