I am dual booting zorin os 15.03 lite with windows 10. When I resized the root partition from a live usb with GParted, I could not boot on zorin os again. When I try to do so, I only see this screen.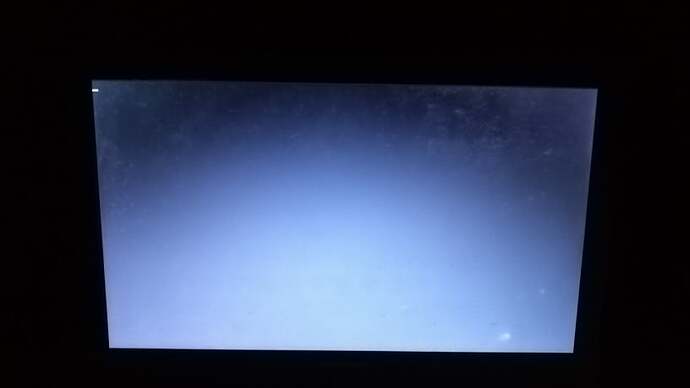 When I try to boot on recovery mode, I see this.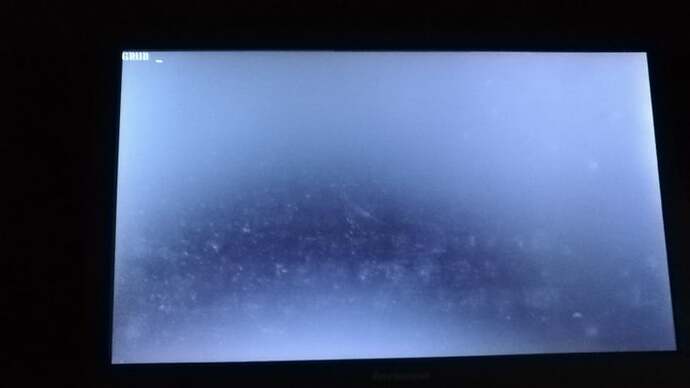 So, I tried to repair boot with 'boot-repair'. I installed this on my zorin os live usb. When I run 'Recommanded Repair' , I get this messege, "grub-efi-amd64-signed purge cancelled. Please report this message to
boot.repair@gmail.com
". then I created a "BootInfo Summary" with the app,and here it is.
http://paste.ubuntu.com/p/BbgKxdJVZV/
Can any one help me please??
(Note that Windows is installed in UEFI mode, where Zorin os is installed in Legacy Mode. My hardware and both system is in 64-bit.)