Hello, good morning, sorry for the inconvenience, but today it happened to me that I wanted to start a session on my PC, as always, and then I turned it off, I came back in a few hours, and I found that my PC does not load.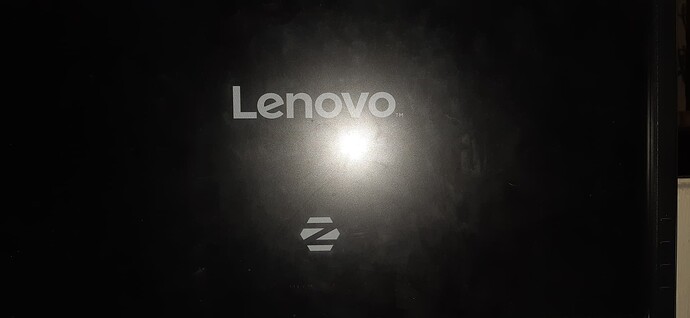 The PC does turn on, the company logo appears next to the zorin logo, but then, when it loads, this happens: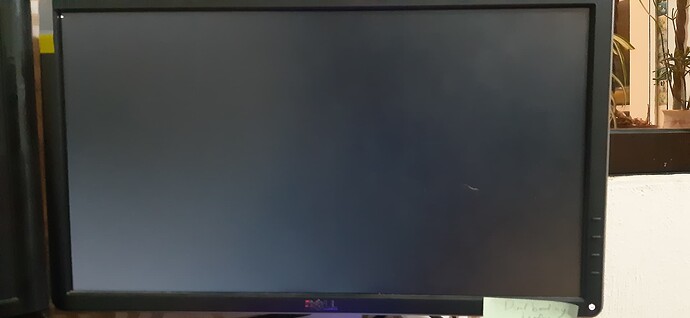 The only thing that stands out is a small line in the upper left corner, but I can press anything and that line is still there, and I don't know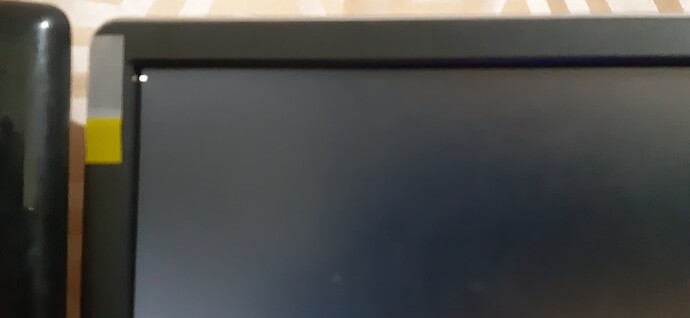 I also tried using the ALT+F2 command to try to open the terminal, but I only got a text asking for login, but then the text disappeared, and I couldn't type anything.
Can you help me?