After booting the PC and using for 5-10min zorin OS stops functioning.
Even the mouse cursor doesn't work.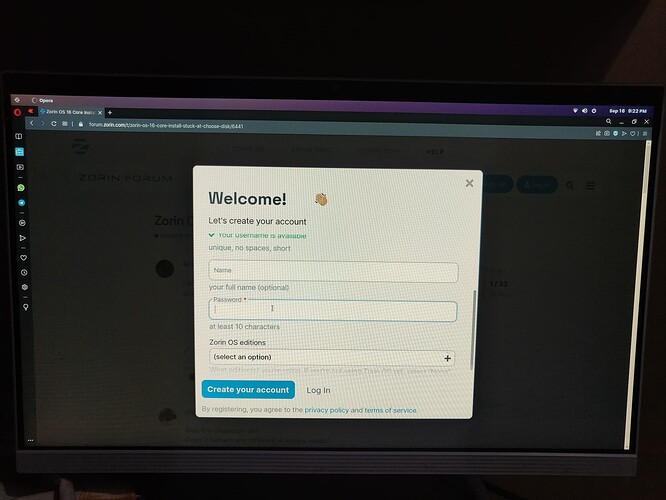 Please Help


Hello and welcome to the forum

By "stop working" you mean the entire desktop got freeze?
I can usually release a frozen (gnome) desktop, by doing a [ctrl]+[alt]+[del]
But when invited to logout, hit the Cancel option to return to where you were. Hopefully now more responsive.
This topic was automatically closed 90 days after the last reply. New replies are no longer allowed.