Hi!
I am trying to add a new application to the list of startup applications.
I go to the Startup Applications Preferences application: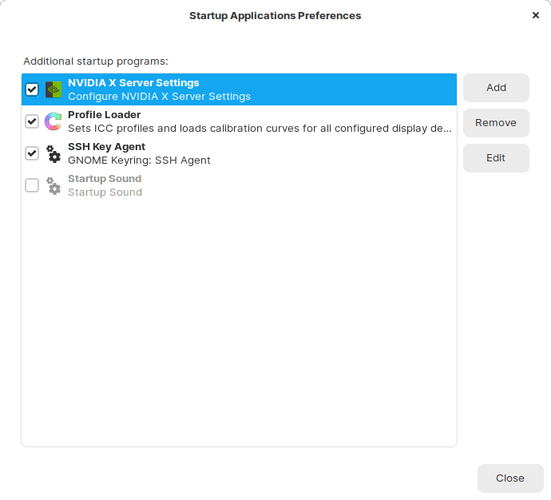 I click on "Add" and I'm prompted to browse for the app's file. In Windows I'd give the path to the executable file of the app.
"On Linux nearly any file can be executable. The file ending just describes (but not necessarily) what or how a file is executed."
I am confused what I should do here: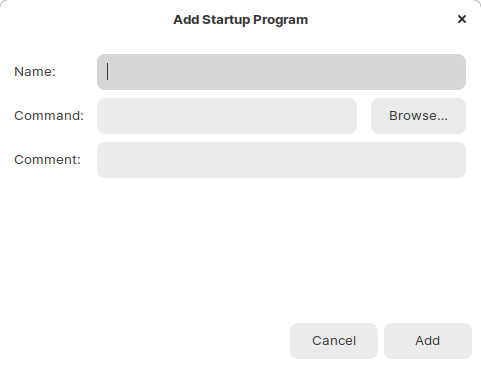 Any suggestions? Thanks!