I'm going nuts over this, why are the formats in the Settings app locked? I just want to change my default date formats to YYYY-MM-DD like 2021-09-14, but all the places in the Settings app that show formats are not editable.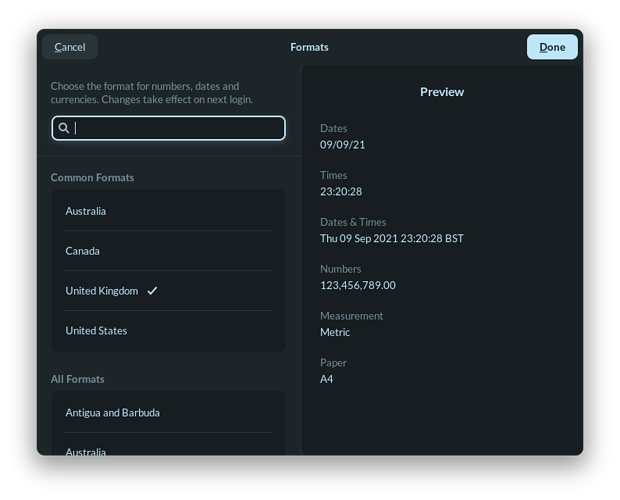 I've looked online for ways to change the date format in Zorin or Ubuntu but they just recommend changing my system locale to en_DK. I don't want to change my locale, I want to change my date format. Why is this so hard? Setting the date format shouldn't be this hard.
I only found one other thread in this forum that was specifically about changing the date format:
It recommends installing something called Clock Override from the Software store followed by GNOME Tweaks. Unfortunately Clock Override appears to no longer be in the store, and after installing GNOME Tweaks there does not appear to be anything relevant baked in.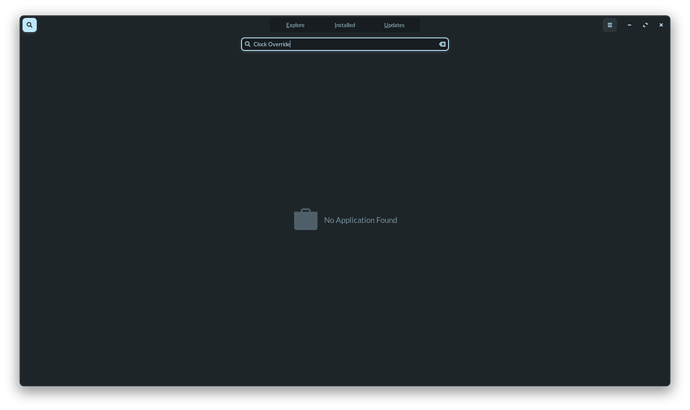 Can someone please let me know how to just change the default date formats?