Can I change the icon for a specific file type?
I use blender a lot, but now the .blend files and images files have the same icon.
It would be way more readable if they .blend files would have another icon.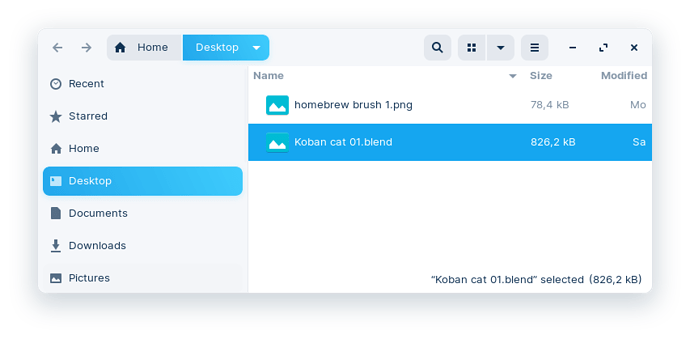 I found several tutorials using the Assogiate app, but the app seems to be deprecated as I can't find it in the software store and using apt.