Hello. I have a question.
Can we re-design iso image Zorin like here example?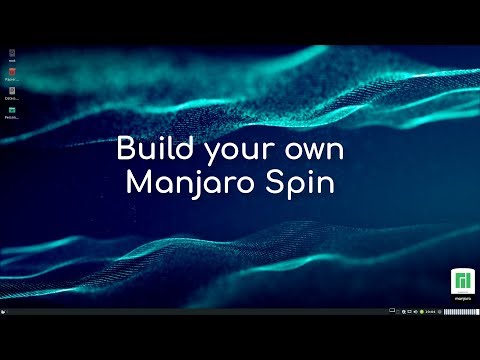 I know this is another distribution.
I remember one user asking the same question on some topic but it was about copyright a name and sign Zorin.
Probably other desktop environments can be configured in the same way like this movie up.